See our food, beverage, supplement and pet food solutions…
Read More
Convert your Chemistry Lab Label to a Clean Label
Products
Using RIBUS' all natural, organic rice ingredients makes it easier than ever to replace synthetics in your formulations, which results in cleaner labels.
View Our Full Line
Applications
Using patented technology, RIBUS produces specialty rice ingredients that are functional and nutritious in foods, beverages and dietary supplements.
View Our Solutions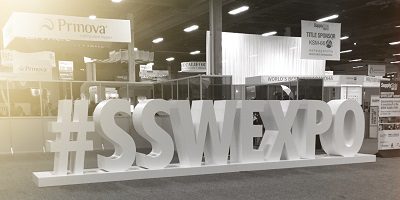 The RIBUS team was excited for an eventful few days in Las Vegas at the Mandalay Bay for the annual SupplySide West - the world's "Leading Ingredient and Solutions Tradeshow". Most notably, the team introduced the newest clean label excipient to the RIBUS portfolio...
read more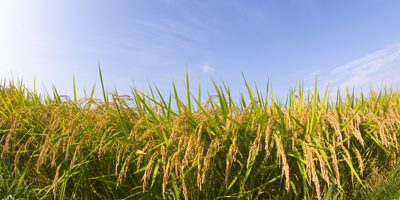 Founded in 1992 as a functional ingredient manufacturing company, RIBUS, Inc. supplies natural and organic rice ingredients to food, nutrition and beverage companies around the world. Utilizing its patented technology, RIBUS is committed to being the best supplier of...
read more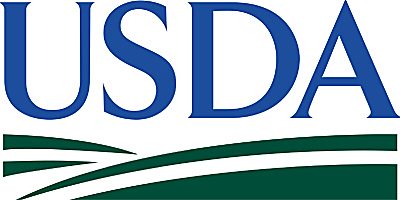 ST. LOUIS, MO (July 3, 2015) — U.S. Department of Agriculture (SDA) Secretary Tom Vilsack and U.S. Trade Representative Michael Froman appointed Steve Peirce, President of St. Louis-based RIBUS, Inc., to the Agricultural Technical Advisory Committee for Trade in...
read more