See our food, beverage, supplement and pet food solutions…
Products
Using RIBUS' all natural, organic rice ingredients makes it easier than ever to replace synthetics in your formulations, which results in cleaner labels.
Applications
Using patented technology, RIBUS produces specialty rice ingredients that are functional and nutritious in foods, beverages and dietary supplements.
"The Flavor Carrier." Nu-FLAC® is a proven plating substrate that carries flavor in dry beverages, teas, salad dressings and other visible particulate products. Its all-natural, hypo-allergenic properties bring functionality, clean-labeling and cost effective benefits to leading food… read more
"The baker's choice" in specialty ingredients for conventional, natural and organic bakery products. Nu-BAKE® is a patented hypoallergenic (gluten-free) extract from rice bran that delivers functionality and a clean label declaration. This ingredient provides…read more
Nu-BIND™ is a blend of five ingredients that provides the binding necessary for the production of natural and organic tablets. Nu-BIND is designed to act as an alternative to synthetic binders previously considered vital in making tablets. Read more here…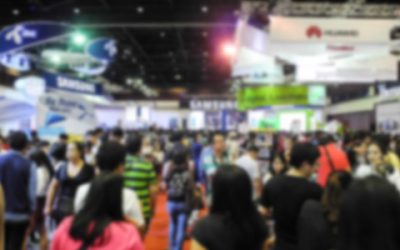 Visit RIBUS throughout the year at any of the upcoming food, pet and supplement shows listed below. To schedule an appointment, Contact Us Biofach  Nuremberg, Germany February 14-17, 2018 Booth: USA Pavilion ExpoWest/Engredea Anaheim, California March 9-11, 2018...
read more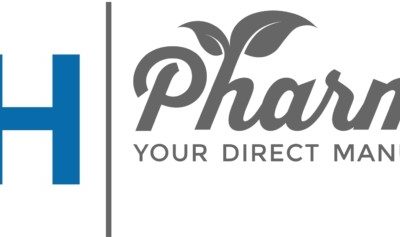 ST.LOUIS, MO (February 12, 2018) — RIBUS, the global producer of rice-based alternatives to synthetic excipients and a leader in the clean label movement, is pleased to announce the newest RIBUS Certified Contract Manufacturer (CCM), ABH Pharma. RIBUS has successfully...
read more

RIBUS, Inc., the global producer of rice-based alternatives to synthetic excipients, is pleased to announce seven more companies to join the RIBUS Certified Contract Manufacturer Program (CCM). "Providing the industry with functional and clean label ingredients is not...
read more