Who Are We?
---
Founded in 1992 as a functional ingredient manufacturing company, RIBUS, Inc. supplies  natural and organic rice ingredients to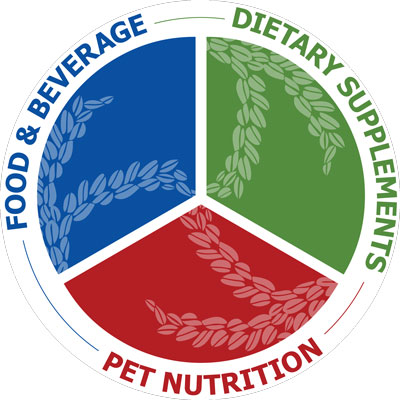 food, beverage, dietary supplement and pet companies around the world. The foundation of our business is to provide clean label alternatives that can help solve production issues and bring innovation to your products.
What Do We Do?
---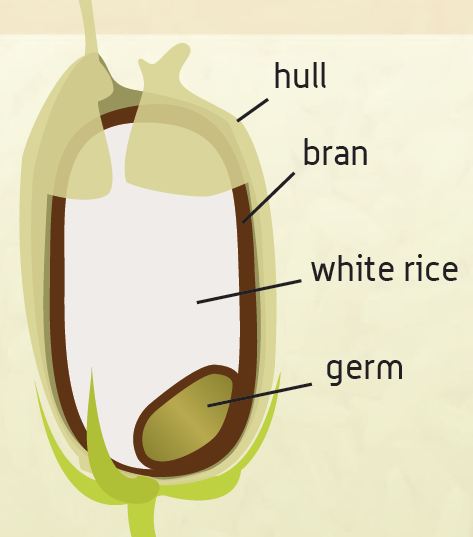 RIBUS produces rice-based ingredients, which provide solutions for conventional, natural and certified organic foods. By utilizing the entire grain (the hull and bran), we are helping to sustain the earth.
Through patented processes, RIBUS adds natural protease enzymes to rice bran to stabilize the lipase enzymes, creating a natural, gluten-free, hypo-allergenic food ingredient that binds oil and water.
Rice hulls are a natural source of silica, one of the most effective anti-caking agents in use today. Through our patent-pending processes, RIBUS grinds the hulls so the silica particle size is optimized for use in food formulation as a flow aid or flavor carrier. All RIBUS products are Made in the USA. 
Where Are We Located?
---
RIBUS has an internal staff of dedicated experts, along side a robust system of brokers and distributors worldwide.
RIBUS' portfolio of ingredients is represented domestically by a trusted network of brokers throughout the U.S., and has distribution points strategically located around the world with teams throughout Europe, Eastern Europe, Canada, Mexico, Australia, New Zealand, Singapore and South Korea.
Click to contact
someone from the RIBUS team about technical questions, regulatory documentations, finance, customer service or marketing.
Who Do We Partner With?
---
RIBUS prides itself on joining forces with like-minded companies and industry experts that deliver quality products and services to the food, supplement and pet health industries.
Organizations + Associations
Certifiers
The RIBUS Contract Manufacturer Program 
is designed to assist in the orientation and certification of contract manufacturers that have demonstrated the ability to commercialize a number of products using our clean label ingredients. Learn more to join this exclusive program!
Awards & Recognition
---
Top New Ingredients in the Excipients category: Nu-SORP |

Nutrition Industry Executive – 2021

Top New Ingredients in the Excipients category: Nu-BIND |

Nutrition Industry Executive – 2019

Editor's Choice Ingredient: Nu-MAG |

Engredea/ExpoWest – 2018

Fastest Growing Small Business  in the Dietary Supplement Industry |

NBJ Summit – 2018
Nominated, RIBUS, Inc. for Service Provider of the Year |

Vitafoods – 2017

NEXTY Editor's Choice Award Winner: Nu-MAG |

Engredea/ExpoWest – 2017

Winner, Growth Small Company category | NBJ Business Achievement Awards – 2016
Ingredient of the Show: Nu-FLOW | Expo West – 2016
Editors' Choice Awards – Best Organic Ingredient: Nu-FLOW |

Engredea – 2015

MO Ag. Exporter of the Year |

Missouri – 2011

Entrepreneur Magazine | Innovator of the Year (food) – 1994