"The Problem Solver"… solves even your toughest extrusion and emulsification problems, naturally.
Nu-RICE® is a patented hypoallergenic extract from rice bran. This natural processing aid helps hydrate ingredients and create a variety of emulsification solutions to create easier and faster processing.
You'll also be able to declare 'rice extract' on your label rather than other chemical-sounding words.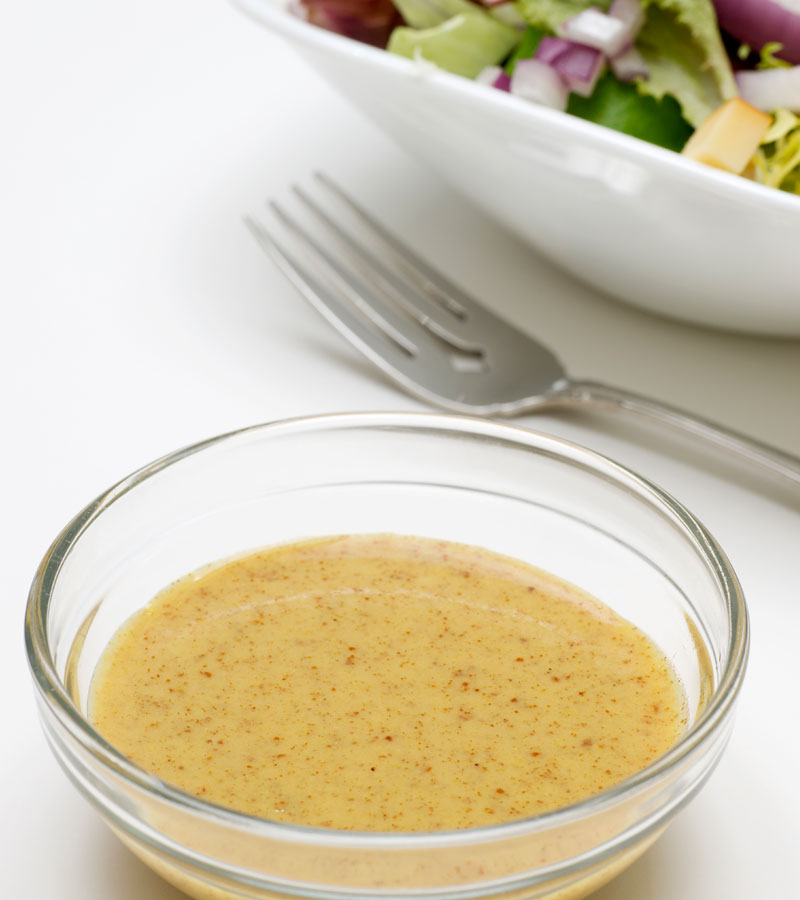 TROUBLE WITH
CURRENT FORMULA?
Nu-RICE Provides Faster Hydration
Improves water distribution
Improves uniformity
Improves texture
NU-RICE Binds Water & Oil
Create emulsification solutions by emulsifying oil in water
Increases expansion of extruded products
Increases extrusion output
Replaces soy lecithin or mono & diglycerides
Drum dry release agent
Data Summary Sheets
For EU regulatory compliance statements, please click here.
Blank
Natural Product Specifications
Natural Nutritional Analysis
Organic Nutrition Analysis