"The Problem Solver"... solves even your toughest processing problems, naturally
"The Problem Solver"… solves even your toughest extrusion and emulsification problems, naturally.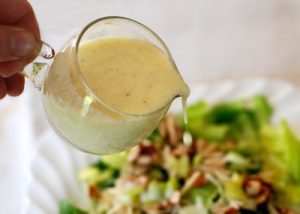 Nu-RICE® is a patented hypoallergenic extract from rice bran. This natural processing aid helps hydrate ingredients and create a variety of emulsification solutions to create easier and faster processing. You'll also be able to declare 'rice extract' on your label rather than other chemical-sounding words.
---
NU-RICE Provides Faster Hydration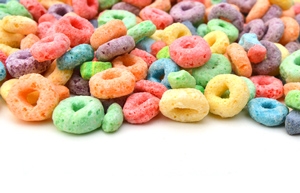 Improves water distribution
Improves uniformity
Improves texture
NU-RICE Binds Water & Oil
Create emulsification solutions by emulsifying oil in water
Increases expansion of extruded products
Increases extrusion output
Replaces soy lecithin or mono & diglycerides
Drum dry release agent
---
Case Studies:
Co-Extruded
Corn Curls (Texas A&M)
Difficult to Extrude Corn
RVA Study
Emulsion Study
Extrusion Hydration Aid
Holding an Emulsion
Lecithin Replacer
Oil Migration Control
Potato Sticks
Rice Crisps (Wenger)
Spiral Pasta (Crosswind)
Sugar Pellets (Crosswind)
Nu-RICE as Release Agent
High Protein Rice Crisps
Data Summary Sheets:
Sheeted Snacks (Corn, Wheat, Multi Grain, Gluten Free)
Nutrition Bars
Margarine & Spreads
Sauces, Gravies, Marinades, Salsas & Pasta Sauces
Beverages
Release Agent
Dietary Supplements Mg Stearate Replacer
For EU regulatory compliance statements, please click here.
Spec Sheets & Nutrition Analysis:
Natural Nu-RICE® Spec Sheet
Organic Nu-RICE® Spec Sheet
Natural Nu-RICE® Nutrition Analysis
Organic Nu-RICE® Nutrition Analysis
---
Review specifications, nutrition analysis and FAQs in the table below.
For Safety Data Sheets (SDS), click here.