"The Baker's Choice" in specialty ingredients for conventional, natural and organic bakery products.
Improve baking products with Nu-BAKE for conventional, natural and organic goodness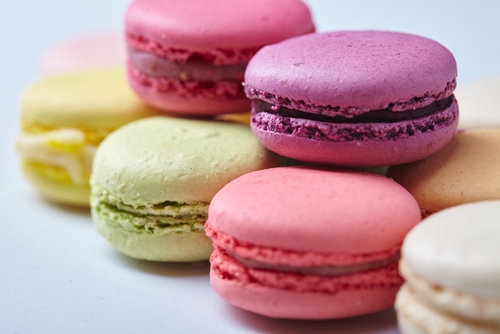 Nu-BAKE® is a patented hypoallergenic (gluten-free) extract from rice bran that delivers multiple functionality to improve baking products and provide clean label declaration. Our Nu-BAKE ingredient provides emulsification and texture enhancement due to the interactions of its glycolipids, proteins, starches and pentosans. Growing in rapid popularity with the gluten-free industry, too, Nu-BAKE enhances texture, mouthfeel and moisture retention.
---
Functional Properties (in Natural and Gluten-Free)
Dough conditioning
Improve uniformity
Improve texture
Retain moisture
Part of a system to replace trans fats
Water/Oil Binding
Emulsifies oil in water (replaces soy lecithin)
Reduce water migration/freezer burn
Reduce oil uptake in fried products
Improve microwave-ability (uniform heating)
Extended Shelf Life
Lock in moisture in bakery systems (fresh or frozen)
---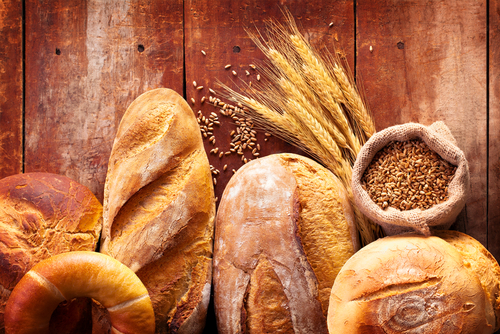 Case Studies:
Emulsion Study
Lecithin Replacer
Data Summary Sheets:
Breads (Artisan)
Trans Fat Replacer
Crackers & Cookies
Egg Replacers (Up to 50% Reduction)
Gluten-Free Formulations
Bakery Products (Water Activity Management)
---
Review specifications, nutrition analysis and FAQs in the table below, or scroll to the bottom of the page for downloadable PDFs!