Whether you're in the dietary supplement, nutraceutical or sports nutrition production market, our certified organic and natural RIBUS specialty excipients can help you create improved supplement production with the following:
Clean-up your label statement (rice bran extract, rice fiber, rice extract blend or gum fiber blend)
Enter global markets with easy-to-export ingredients
Replace synthetics with organic and natural excipient formulations
Maintain or expand supplement production efficiency
Improve satisfaction and offering clean label solutions consumers are demanding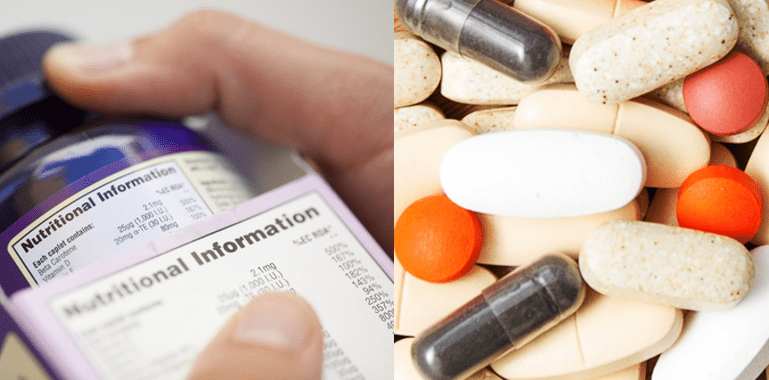 You identify the quality active ingredients and let RIBUS provide the carriers, flow agents, lubricants and binders.
RIBUS works with a number of Certified Contract Manufacturers in the industry. To be a part of our CCM network, learn more here  …
Below, please find the number of application areas where our products can be of assistance in your improved supplement production.
APPLICATIONS
---
Binder – Proprietary blend of ingredients for enhanced binding
Benefits:
Offered as certified organic
Clean label statements that replace synthetics with:

Gum Fiber Blend
Guar Gum, Gum Arabic, Agave Fiber, Rice Fiber and Agave Syrup
For Use In:
---
Lubricant – Proprietary blend of ingredients for enhanced lubrication 
Benefits:
Replace Magnesium Stearate
Reduces tablet ejection force
Reduces picking and sticking on tool
Extends tooling and press life
Reduces powder flow engery requirements to improve flow
Improve disintegration
For Use In:
---
Flow Aid – Anti-caking agent and oil absorption
Benefits:
Replace Silicon Dioxide, TriCalcium Phosphate and Talc
No Maximum Use Rates
Works on high speed production lines
For Use In:
Tablets
Capsules
Beverage Powders
---
Hydration Aid – emulsifier for improved efficiency
Benefits:
Replace Soy Lecithin, Stearates and MCC
Reduces surface tension and accelerates hydration
Reduces grittiness
Reduces picking and sticking on tooling
Improves weight control in capsules
For Use In:
Capsules
Tablets
Beverage Powders
---
Plating Substrate – Non-soluble plating substrate
Benefits:
Replace Maltodextrin
Use water, oil and PG flavors for high load capacity
Fine and course particulates available
For Use In:
Tablets
Non-Soluble Beverage Powders