Binder for Tablets & Capsules
Nu-BIND™ is a blend of five ingredients that provides the binding necessary for the production of natural and organic dietary supplements. Nu-BIND is designed to act as an alternative to synthetic binders previously considered vital in making tablets and capsules.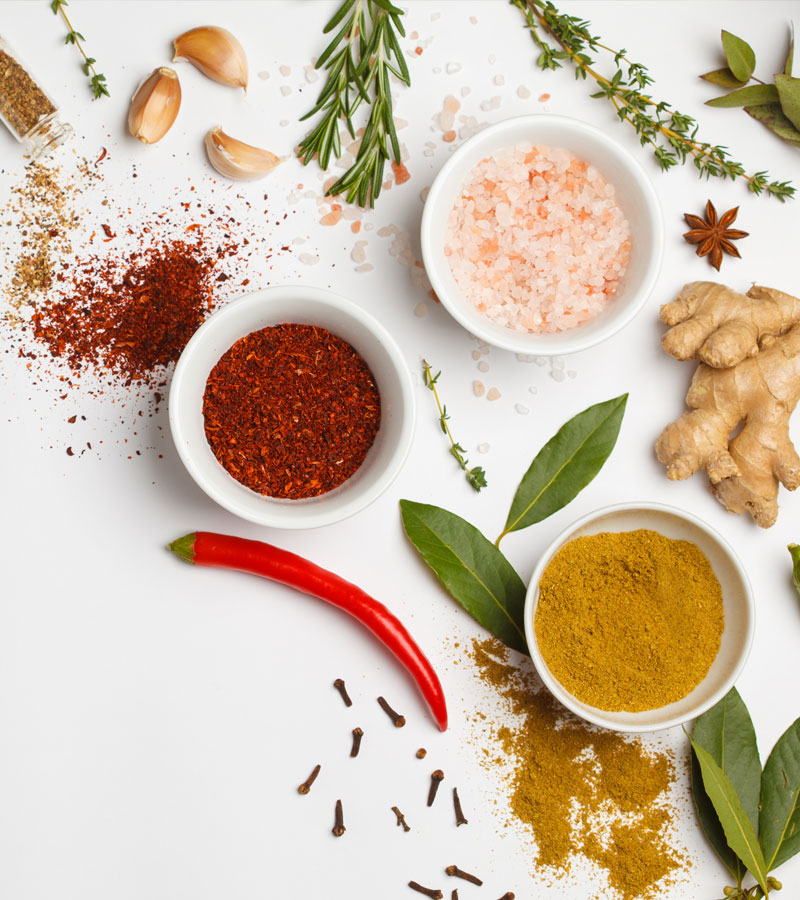 TROUBLE WITH
CURRENT FORMULA?
BENEFITS
Offered as Certified Organic
Clean label statements that replace synthetics with:

Gum Fiber Blend
Guar Gum, Gum Arabic, Agave Fiber, Rice Fiber and Agave Syrup
ALTERNATIVE TO
Polyvinylpyrrolidone (PVP)
Hydroxypropyl cellulose (HPC)
Pregelatinized Starch
PolyethyleneGlycol (PEG)
Hydroxypropyl Methylcellulose (HPMC)
Gelatin
For EU regulatory compliance statements, please click here.
Blank
Natural Product Specifications
Natural Nutritional Analysis
Organic Nutrition Analysis