2nd Generation Clean Label Lubricant
Nu-MAG® offers manufacturers and formulators a clean label ingredient that provides enhanced lubrication (greater than Nu-RICE®) in the production of both organic and natural dietary supplements.
Using "Rice Extract Blend" on your label statement gives you a clean, consumer-friendly label while also providing similar lubrication as stearic acid. Nu-MAG is a blend of four ingredients (Rice Extract, Rice Hulls, Gum Arabic and Sunflower Oil) that is helping manufacturers eliminate synthetic ingredients without compromising the quality or efficacy of their formulations.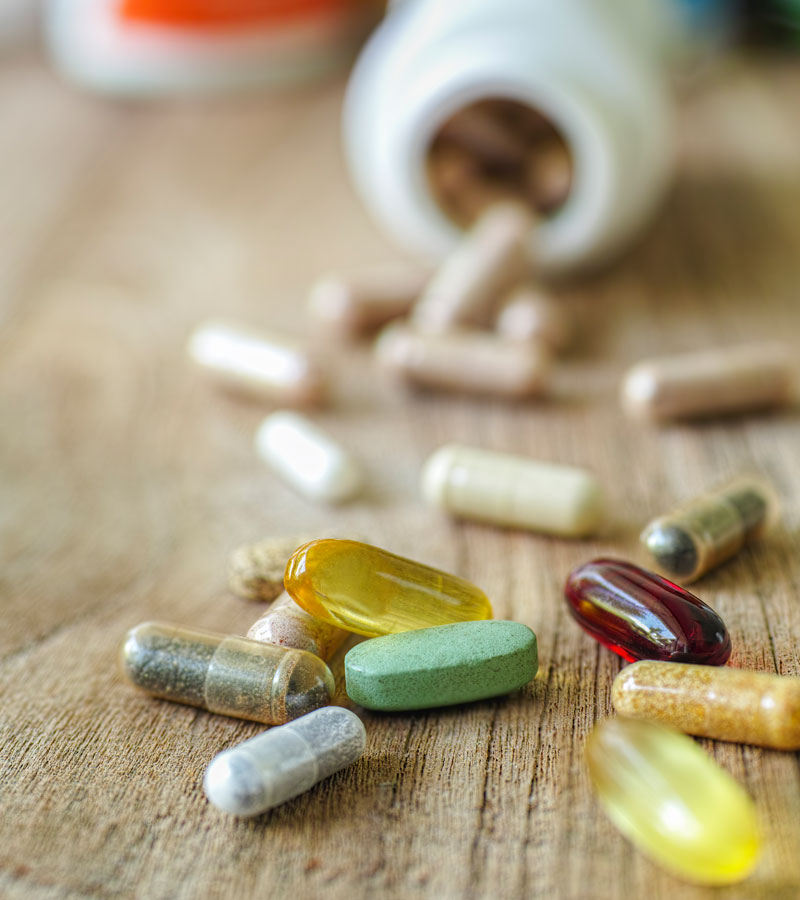 TROUBLE WITH
CURRENT FORMULA?
Nu-MAG offers formulators a Certified Organic alternative to Magnesium Stearate, so organic tablets requiring a lubricant can now be produced. Nu-MAG is the clean label lubricant.
To see Nu-MAG in action, check out our digital usage guide with step-by-step suggestions on how best to integrate Nu-MAG into your formulation.
FUNCTIONS
Lubricant
Excipient
Alternative to Mg Stearate & Stearic Acid
BENEFITS
Offered as Certified Organic
Clean label statements that replace synthetics with:

Rice Extract Blend
Rice Extract, Rice Hulls, Gum Arabic and Sunflower Oil
For EU regulatory compliance statements, please click here.
Blank
Natural Product Specifications
Natural Nutritional Analysis
Organic Nutrition Analysis