Blend Oils into Powder
Nu-SORP Oil is a fine, free-flowing powder which offers superior oil retaining performance in high-oil systems.
Nu-SORP is designed to act as a natural alternative to silicon dioxide and synthetic carriers, this blend of ingredients provides the proper oil holding capacity necessary to produce capsules, tablets, powders, and food products.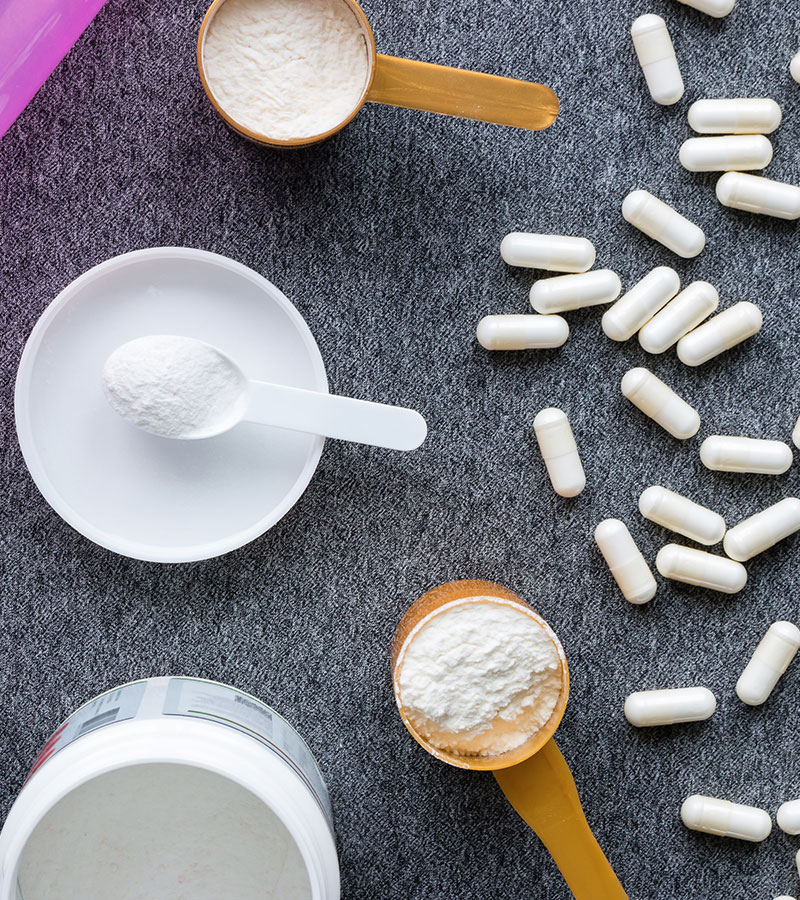 TROUBLE WITH
CURRENT FORMULA?
BENEFITS
Offered as Certified Organic
Clean label statements that replace synthetics with:

Nu-SORP Oil (Fiber Blend) – Rice Fiber, Oat Fiber, Sunflower Lecithin
SUPPLEMENT APPLICATIONS
Tablets
Capsules
Powders
Gummies
FOOD APPLICATIONS
Seasonings & Rubs
Powders
Cheeses
ALTERNATIVE TO
Silicon Dioxide (in high-oil systems)
Blank
Natural Product Specifications
Natural Nutritional Analysis
Organic Nutrition Analysis