See our food, beverage, supplement and pet food solutions…
Products
Using RIBUS' all natural, organic rice ingredients makes it easier than ever to replace synthetics in your formulations, which results in cleaner labels.
Applications
Using patented technology, RIBUS produces specialty rice ingredients that are functional and nutritious in foods, beverages and dietary supplements.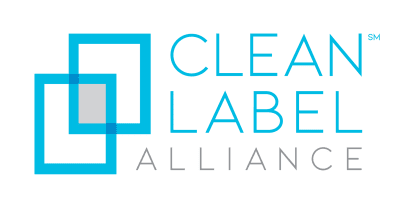 RIBUS UNVEILS CLEAN LABEL ALLIANCE ALONG WITH BIOGRUND, BOSCH, LONZA AND NATOLI AT SUPPLYSIDE WEST KEEP IT CLEAN EVENT St. Louis, Mo. (Nov. 16, 2018) – RIBUS Inc. hosted its annual SupplySide West event in Las Vegas on Friday, Nov. 9, unveiling its latest excipient...
read more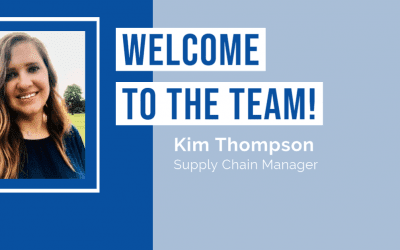 We are excited to announce the hiring of Kim Thompson to the RIBUS team. Kim joins us from the Atlanta, Georgia area, and will take on the role of Supply Chain Manager. She will oversee Supply Chain and Finance duties as it relates to transportation, production, labs,...
read more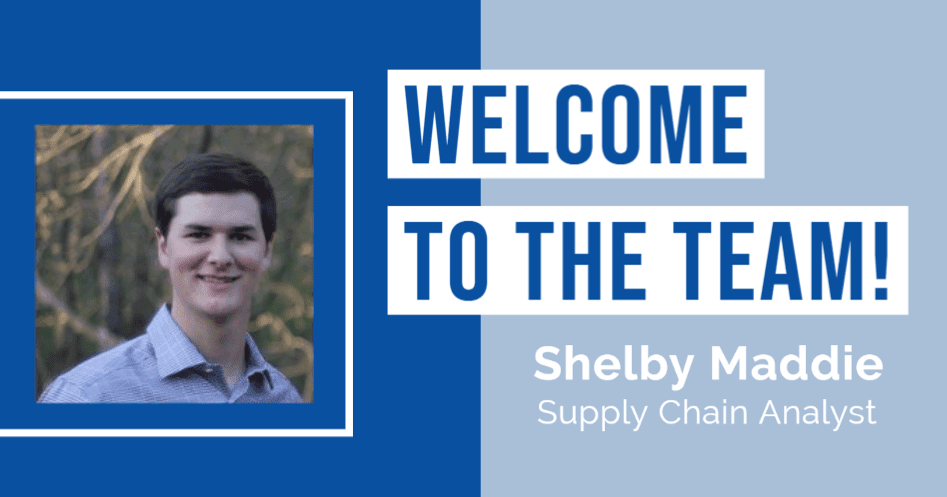 We are excited to announce the hire of Shelby Maddie to the RIBUS team. Shelby will take the role of Supply Chain Analyst assisting Johan Stoop, RIBUS' Supply Chain Manager. Shelby brings previous Supply Chain experience in the distribution sector and is eager to...
read more