See our food, beverage, supplement and pet food solutions…
Products
Using RIBUS' all natural, organic rice ingredients makes it easier than ever to replace synthetics in your formulations, which results in cleaner labels.
Applications
Using patented technology, RIBUS produces specialty rice ingredients that are functional and nutritious in foods, beverages and dietary supplements.

Nu-SORP™ is a blend of three ingredients that offers producers of high oil ingredients an alternative to synthetic carriers. This blend of ingredients provides the oil holding capacity necessary for the production of capsules, tablets, powders. and some food products…. read more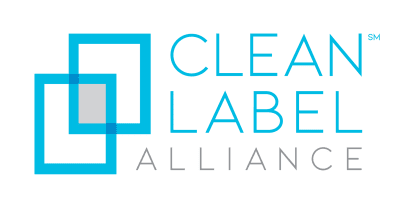 RIBUS UNVEILS CLEAN LABEL ALLIANCE ALONG WITH BIOGRUND, BOSCH, LONZA AND NATOLI AT SUPPLYSIDE WEST KEEP IT CLEAN EVENT St. Louis, Mo. (Nov. 16, 2018) – RIBUS Inc. hosted its annual SupplySide West event in Las Vegas on Friday, Nov. 9, unveiling its latest excipient...
read more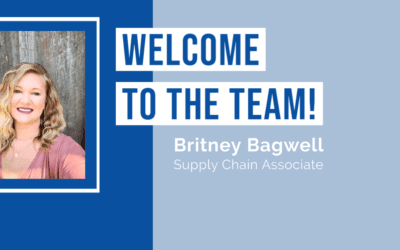 We are excited to announce the hiring of Britney Bagwell to the RIBUS team. Britney joins us from the Atlanta, Georgia area, and will take on the role of Supply Chain Associate. Britney brings 10 years of business experience supporting manufacturing operations,...
read more
Disrupted supply chains have affected everyone — partially caused by the pandemic, and in part by markets expanding. As the world continues to witness the after-effects of the unprecedented last 15 months, and as the industry faces remarkable growth, we want to ensure...
read more