See our food, beverage, supplement and pet food solutions…
Read More
Convert your Chemistry Lab Label to a Clean Label
Products
Using RIBUS' all natural, organic rice ingredients makes it easier than ever to replace synthetics in your formulations, which results in cleaner labels.
View Our Full Line
Applications
Using patented technology, RIBUS produces specialty rice ingredients that are functional and nutritious in foods, beverages and dietary supplements.
View Our Solutions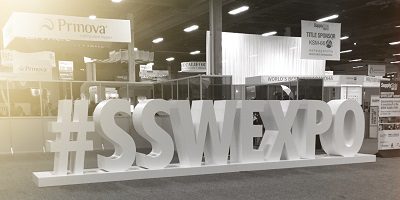 The RIBUS team was excited for an eventful few days in Las Vegas at the Mandalay Bay for the annual SupplySide West - the world's "Leading Ingredient and Solutions Tradeshow". Most notably, the team introduced the newest clean label excipient to the RIBUS portfolio...
read more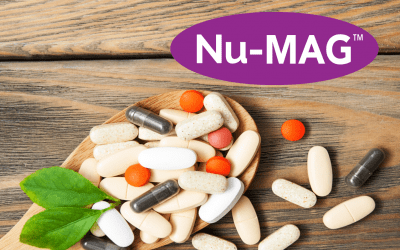 RIBUS' Nu-MAG™ Enables Creation of Organic Dietary Supplements Company launches organic lubricant alternative to Mg Stearate at SupplySide West (booth W106) ST. LOUIS, MO (September 27, 2016) — Thanks to RIBUS, it is now possible to make certified organic dietary...
read more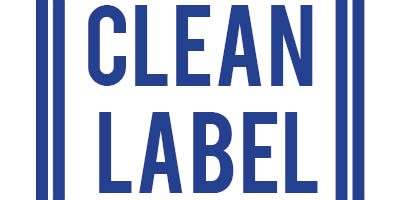 RIBUS as a company often aligns itself with like-minded businesses at the forefront of industry trends. As the demand for clean label continues to grow, the more important it is to discuss and offer solutions. RIBUS' all natural, organic rice ingredients make it...
read more