See our food, beverage, supplement and pet food solutions…
Read More
Convert your Chemistry Lab Label to a Clean Label
Products
Using RIBUS' all natural, organic rice ingredients makes it easier than ever to replace synthetics in your formulations, which results in cleaner labels.
View Our Full Line
Applications
Using patented technology, RIBUS produces specialty rice ingredients that are functional and nutritious in foods, beverages and dietary supplements.
View Our Solutions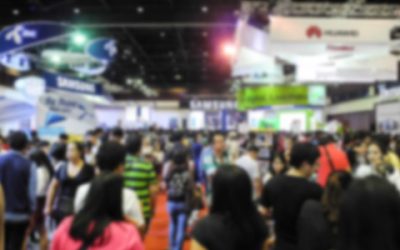 Visit RIBUS throughout the year at any of the upcoming food, pet forum and supplement trade shows listed below. To schedule an appointment, Contact Us IFT Food Expo 2016 Chicago, Illinois July 16-19, 2016 Booth: 2857 Supply Side West  Las Vegas, NV October 6-7, 2016...
read more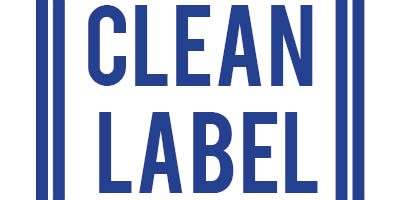 RIBUS as a company often aligns itself with like-minded businesses at the forefront of industry trends. As the demand for clean label continues to grow, the more important it is to discuss and offer solutions. RIBUS' all natural, organic rice ingredients make it...
read more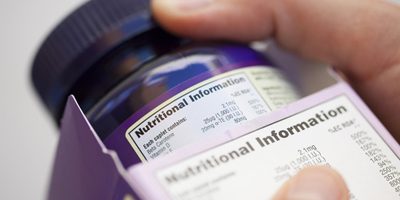 RIBUS, Inc., the global producer of rice-based alternatives to synthetic excipients, (Nu-FLOW® and Nu-RICE®), is pleased to announce the formal launch of their new "RIBUS Certified Contract Manufacturer Program" and their attendance at the Supply Side West Global...
read more